You can't see clearly from ONE point of view!
As a result, we miss lots of information.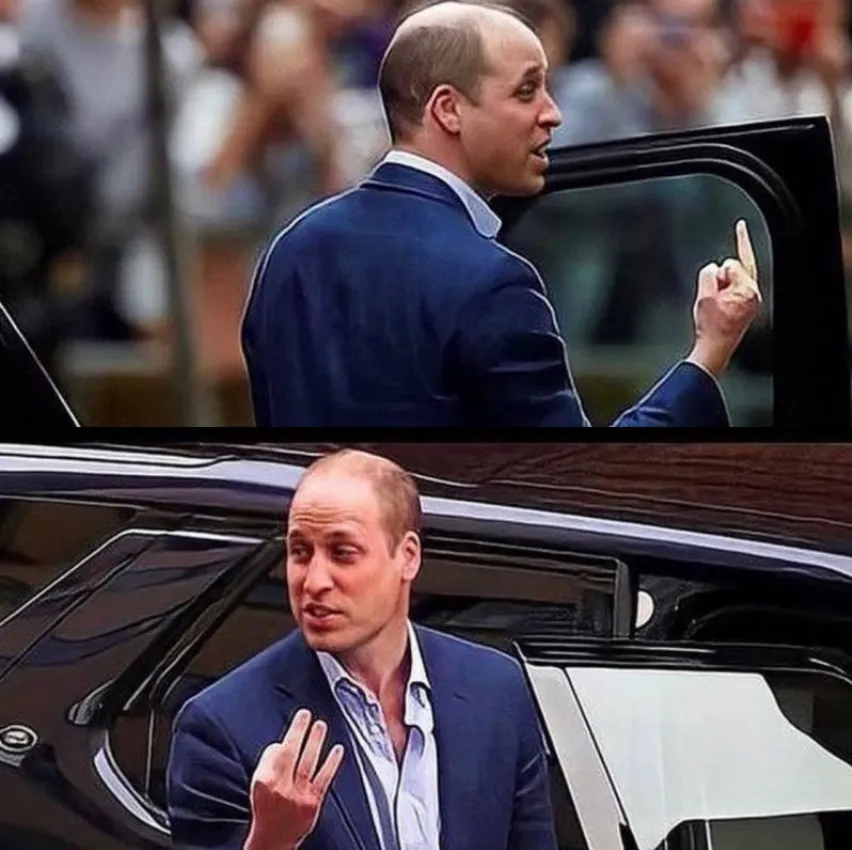 Here are some quick tips to help you see more of what's happening clearly.

1. Assume positive intent

We can't see people's intent. We only see their behavior.

It's safer to assume their intent is positive until you know otherwise.
Give people the benefit of the doubt.

2. Stay curious

Asking questions creates a space for new ideas and answers. It helps keep us from assumption mode or thinking we've already understood everything.

This lets us seek out different inputs and gather more information from others.
You'll get more information from a different perspective than from a similar one.

One tip is to find people who think and experience the world differently from you.

Make a point of asking more questions.

3. Reframe

Framing focuses our attention on one key aspect of a situation.
When we reframe, we can often see more of what's going on.

The estate agent says, "Up and coming neighborhood," so you think of the potential.

The Mayor says, "Rising Crime Area," so you support their push for new funding.

Reframing can help us see opportunities where others see none.

Someone's behavior could be described as "domineering" or "primarily uses one form of power."
The second frame highlights some potential opportunities.

What do you think?