I give keynote speeches at conferences around the world and for internal company events, as well as being a regular meetup presenter and podcast guest.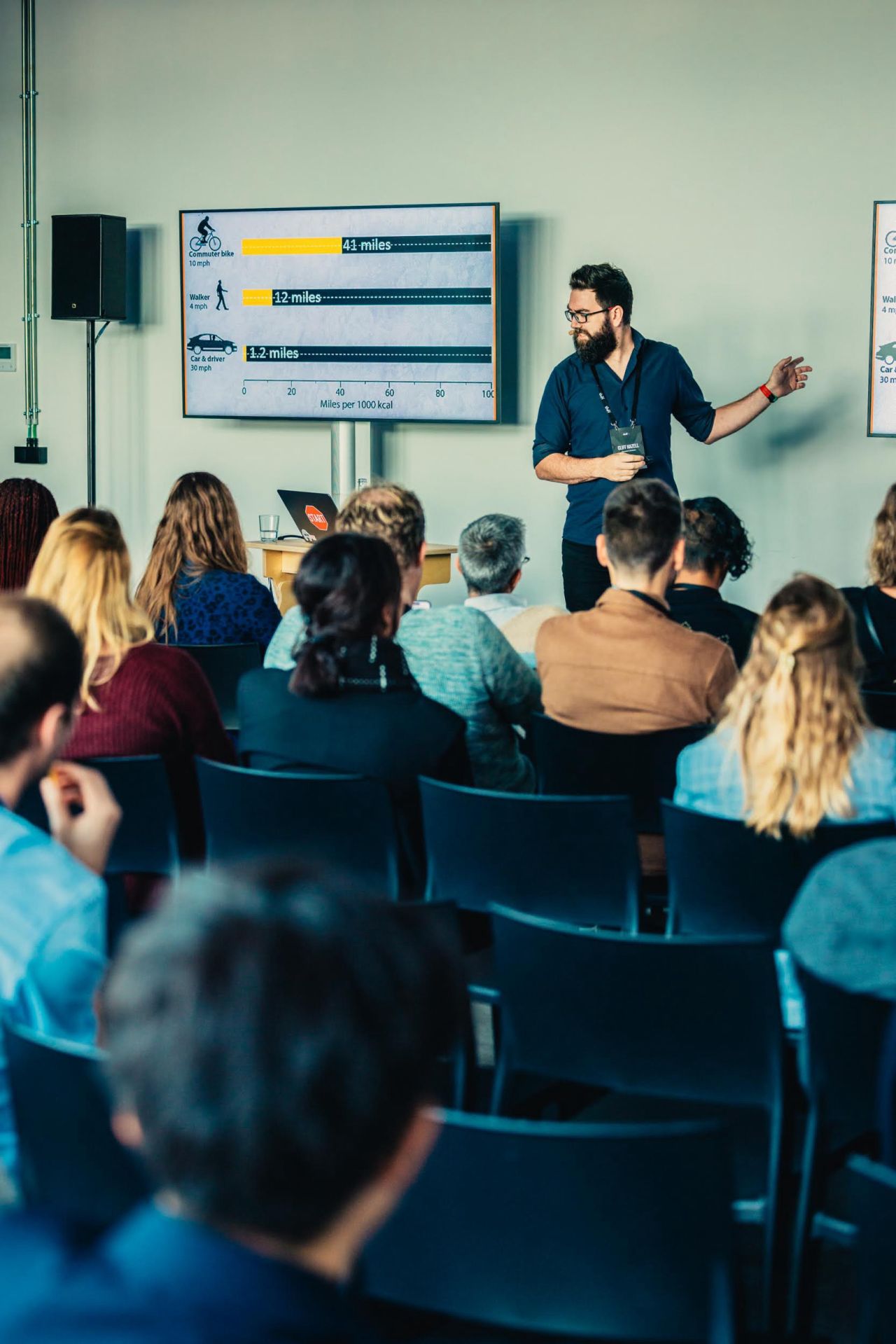 "Your talk was not only amusing, clear and interesting, it was also extremely helpful! I immediately changed the structure of our scrum board and stand ups." – Ellen Bernaers, Belgium
---
Beyond Copy Paste Agile
Today, it's common for company leaders to express a desire to be more Agile and many embark on expensive change journeys. But after years on this journey fraught with "resistance" and plenty of change, they are seldom able to show results that are meaningful to customers or the business.
Part of the problem is the core assumption that the problems – and therefore solutions – exist at the individual or team level. This focus on the separate parts rarely improves the whole in ways customers will appreciate or pay for.
My experience is that to delight customers, collaboration is required between teams and departments.
We'll explore this through three lenses:
Sapiens - How creating a healthy environment unlocked our potential.
Science - How to Improve our understanding of what works and what doesn't
Systems - How building effective interaction between teams produces more effective results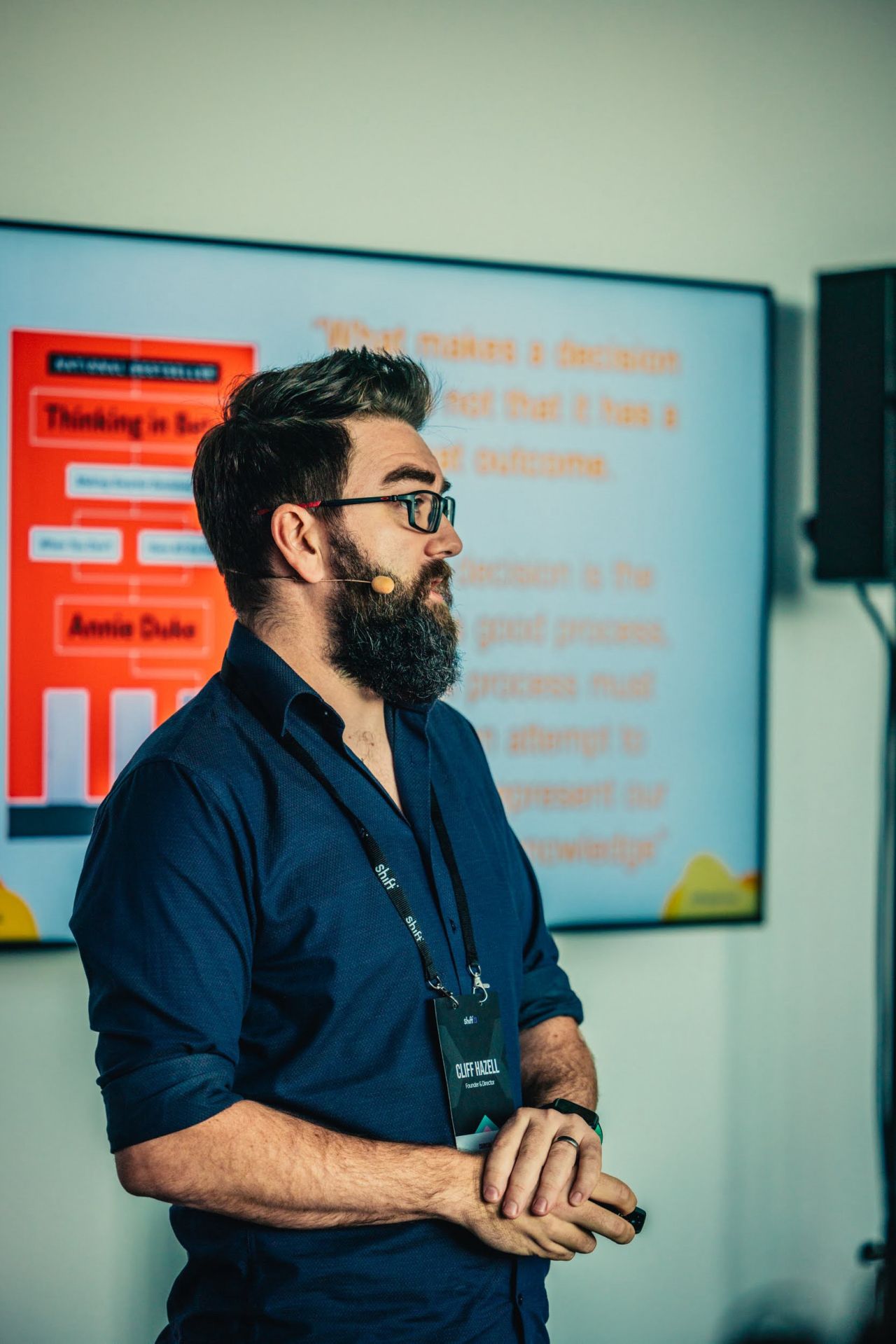 Topics I'm most interested in:
Strategy Deployment that Scales
Building Organizations with Flight Levels
Stories from Coaching @ Spotify
Organization Design for Scale-ups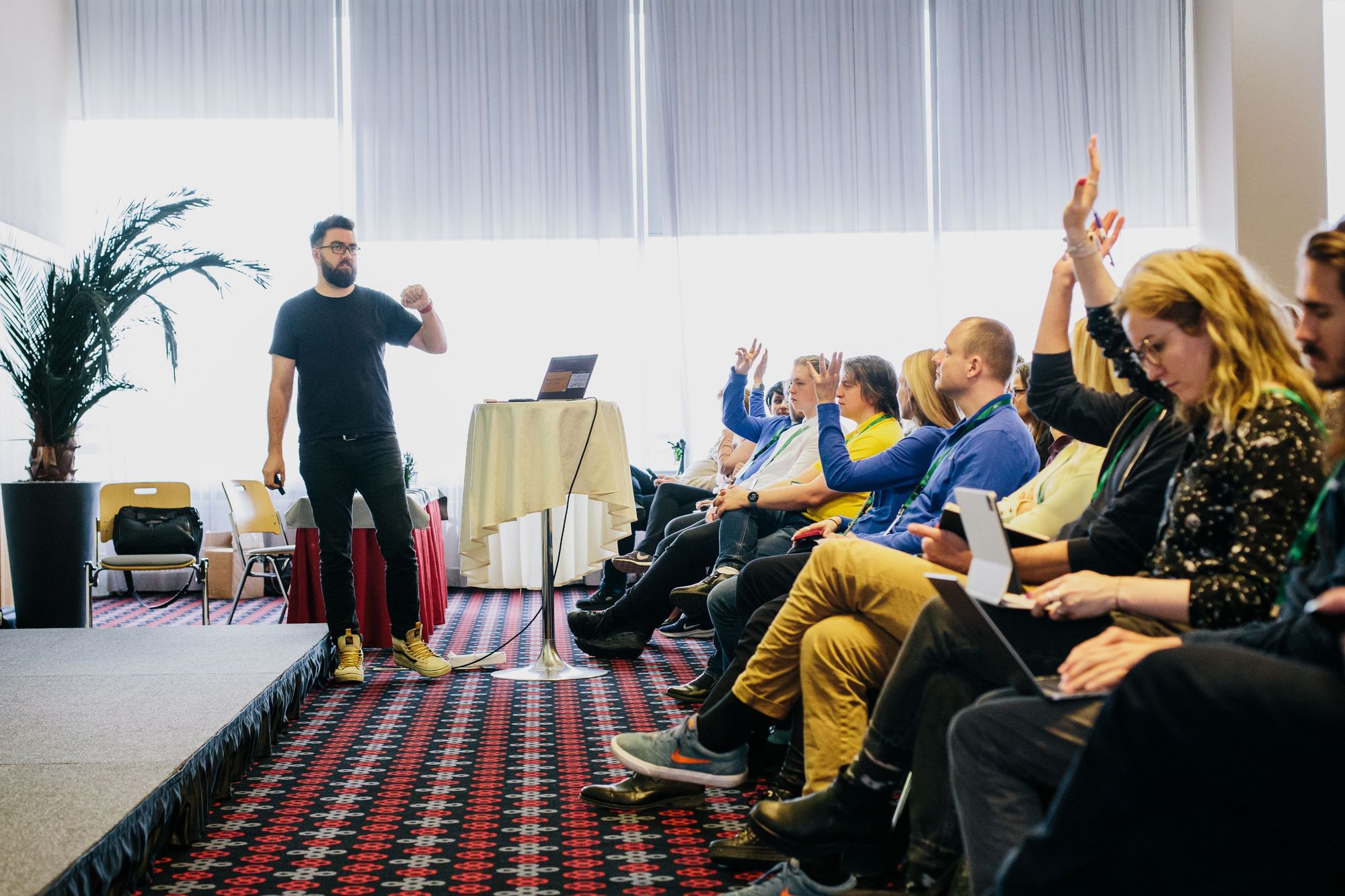 "Cliff's talk was mentioned many times, a lot of people wrote that it was the best out of all the agile conferences. So thank you for making this happen - this was a great gift for our community!"
– Julia Västrik, Estonia
Conferences & Events I've spoken at:
2023
Shift23, Belgium
Agile Austria 2023
Agile Estonia 2023
2022
Øredev - Malmö Nov 2022
Agile Tampere 2022
AceConf Krakow 2022
Lean Agile London 2022
2021
FlowConf 2021
AgileX 2021
MobiConf 2021
AcessAgile Festival 2021
Lean Agile Global 2021
Scrum Gathering Rio 2021
2020
Lean Agile Global 2020 - Virtual, Global
Agilista Barcamp 2020 - Virtual (hosted by Deutsche Telekom)
2019
Regional Scrum Gathering 2019 - Nepal
Agile Kanban Istanbul 2019 - Turkey
LKCE 2019 - Hamburg, Germany
Lean Summit Europe 2019 - Malmö, Sweden
Scan Agile 2019 - Helsinki
2017
LKCE 2017 - Hamburg, Germany
Lean Coaching Summit 2017 - Austin, Texas
Lean Summit 2017 - Barcelona
2016
Lean Summit Africa 2016 - Cape Town
Agile 2016 - Atlanta
Lean Summit UK 2016 - Birmingham
2015
Lean Agile Scotland 2015 - Edinburgh
Agile Summit Greece 2015 - Athens
Bosnia Agile Day 2015 - Sarajevo
LKCE 2014 - Hamburg, Germany