Over the course of two decades, I've made a career out of breaking down the obstacles that stand in the way of great work. I challenge the status quo in my quest to develop the right culture and systems for the creation of excellent companies and products.
After a tour of addresses across South Africa, I moved to Sweden where I led a team of coaches at Spotify for 4 years as the company grew from 700 to 5000 people.
Having co-founded the Flight Levels Academy in 2019, I now coach private clients who are scaling up rapidly and guide them to create focus, find leverage, and build habits.
My work centres around:
Understanding Complexity and Improving Systems
Visualisation and Information Radiators, to improve situational awareness.
Promoting Curiosity and Continuous Learning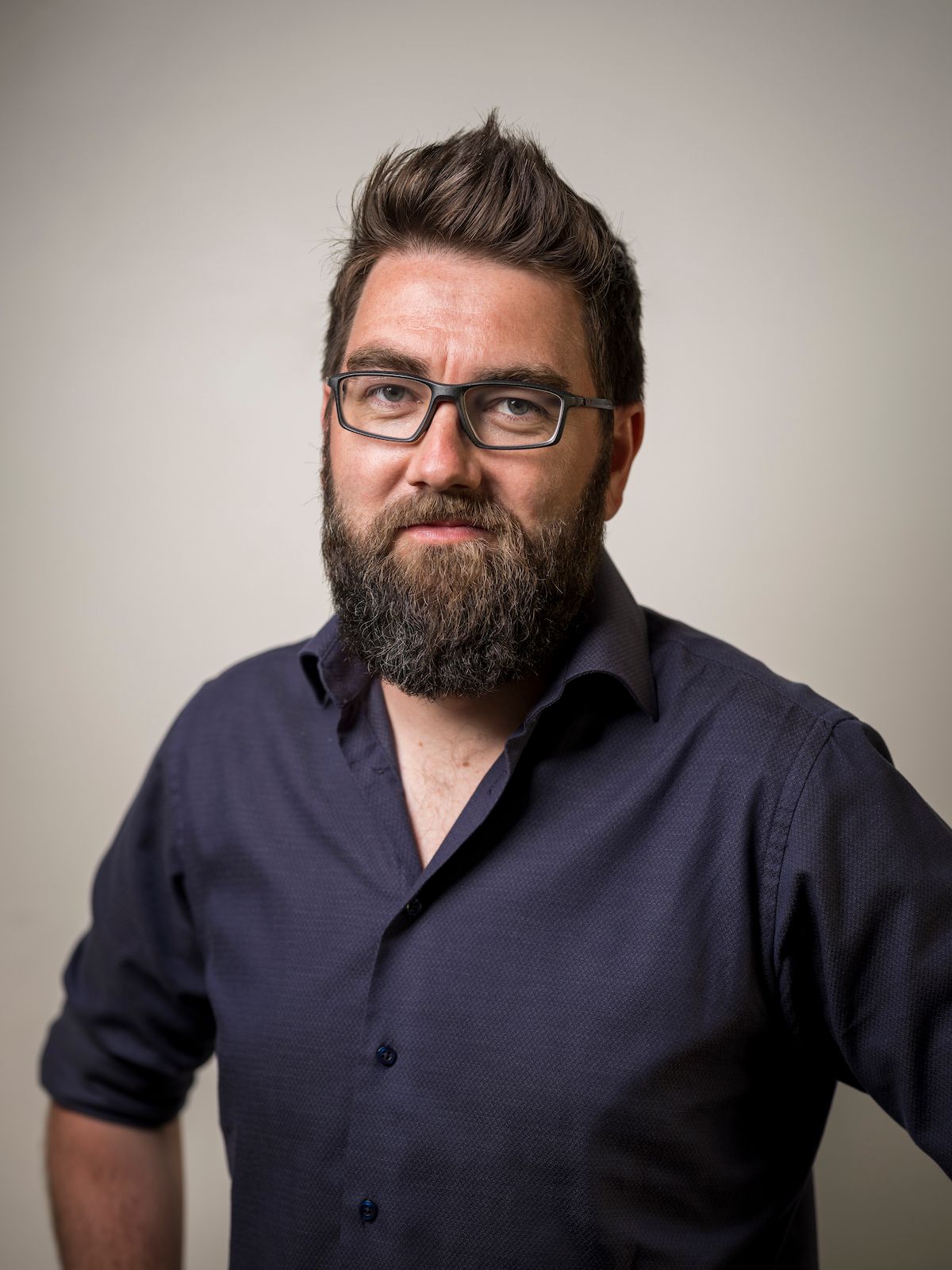 Why Hire Me
As a founder, manager, and coach, I've seen what works and what doesn't. I use this knowledge to help you avoid common mistakes and learn from tested experiences.
Through my leadership experience across large and small organizations, from tech, product, finance, and marketing, I've seen the benefit of integrating everything you do, not just fixing one part.
I help you build the system that gets things done and enables you to take a break without anything falling apart. More than guidance and theory, I'll teach you how to do it so you can continue to fly without me.
What People Say
"Cliff is a strategic, 'outside the box' thinker, who is willing to challenge the status-quo and ask the difficult questions. As part of our senior management team, Cliff was instrumental in implementing structure and processes in the Product and Development space. I gained valuable insight from his knowledge in this area."
- Annette Lang
"Cliff's business maturity belies his age. He constantly seeks higher levels of competence in his domain of work, and undertakes research and reflective thinking in order to build his expertise. I enjoyed exchanging ideas with Cliff since his natural curiosity meant he sought to understand diverse topics and viewpoints. Cliff has an open mind and an easy-going personality, it was a pleasure working with him."
- Soraya Mohideen
"Cliff Hazell has an exceptionally keen insight into the various elements of product creation and management. From Development practices to bringing product to market and defining the surrounding metrics, Cliff in extremely knowledgeable on the correct practices and principles. Cliff was a fantastic boss and continues to provide valuable insight and support as a mentor and friend."
- Nicholas McCreath
Lets chat about solving your growth pains
Trusted By