Establish enterprise flow with Flight Levels
Are you in the middle of an Agile Transformation? Or are you planning one in the future? Change the way you understand your organisation and learn how to make simple, pragmatic and cost-effective improvements.
Activate Organization-Wide Collaboration
In this workshop you'll learn how to onnect your organisation's Strategic, Coordinative, and Operational levels to enable everyone to collaborate across teams and functions.
Discover how to identify and seamlessly connect the various levels of your organization, delivering value to your customers smoothly.
---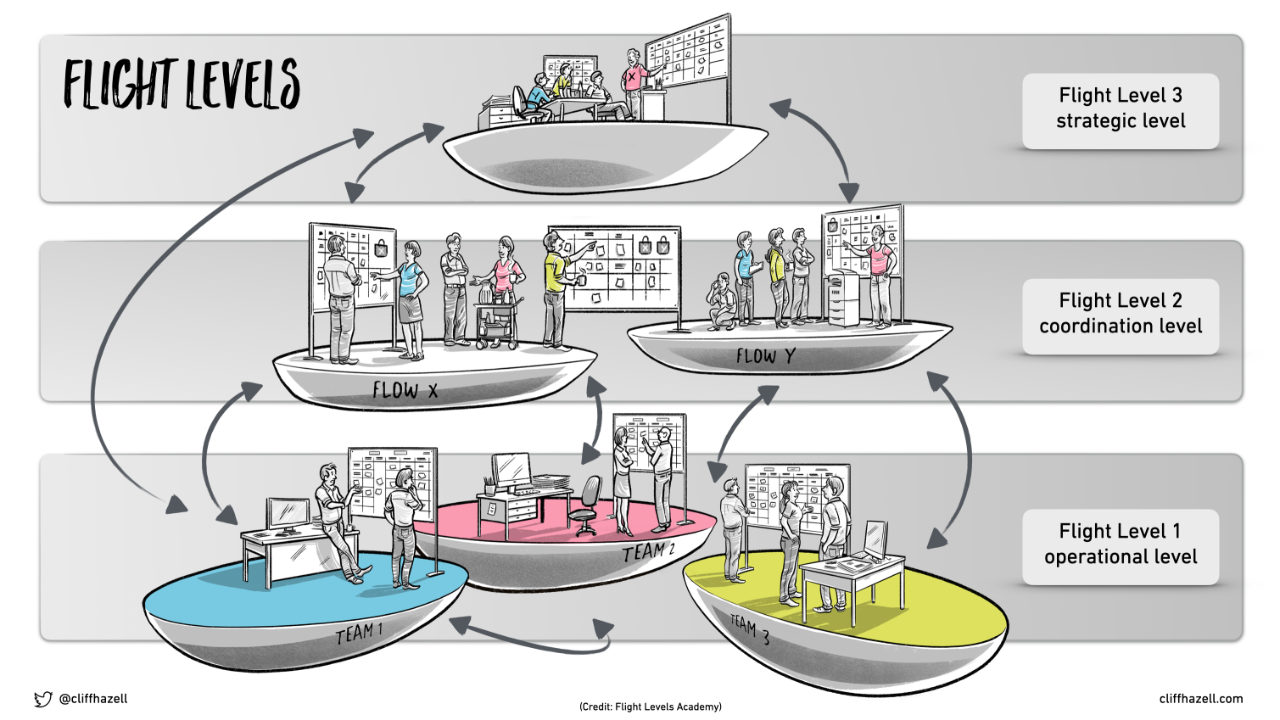 ---
Content at a Glance
If you're looking for an alternative approach on how to bring agility to your environment, you're in the right place. In this course we will:
Deep dive into Flight Levels System Architecture - experience what it means when an entire organisation uses Flight Levels
Define value flow across the entire organisation - learn how work flows from a strategic idea across all the Flight Level Systems to the customer
Define YOUR Flight Levels - identify already existing Flight Levels in your organisation and find a way to connect them to enable Enterprise Flow
Design effective collaboration models - connect people to talk about the right things at the right time
Be ready for take-off - become the Architect of the Flight Levels Systems at your organisation
---
2023 Flight Levels Systems Architecture Courses
After the course you'll get:
Access to all workshop materials (workbook + slides)
Free copy of the Flight Levels introduction book by Dr. Siegfried Kaltenecker and Dr. Klaus Leopold
A Certificate of Completion (that enables you to complete the next courses with Flight Levels Academy)
Bonus: Free Invitation to join Flight Levels Community of Practice
---
Meet Your Instructor: Cliff Hazell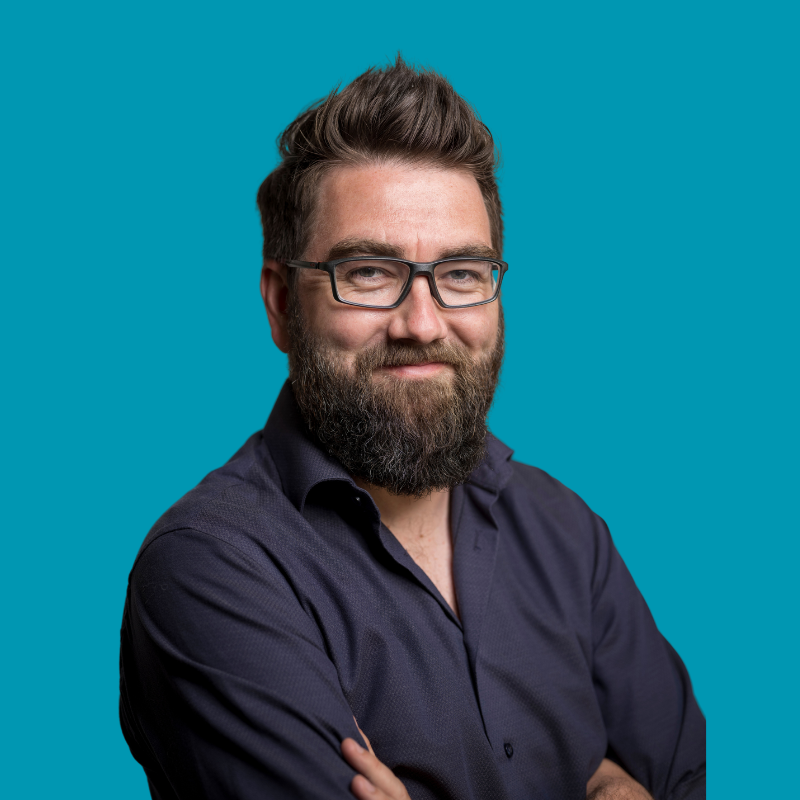 Over 2 decades I've made a career out Developing the right Culture and Systems for the creation of excellent Products.
As a Founder, Manager, and Coach, I've seen what works and what doesn't.
I use this knowledge to help you avoid common mistakes and learn from tested experiences.
Through my Leadership experience across large and small organisations, from Tech, Product, Finance, and Marketing, I've seen the benefit of integrating everything you do, not just fixing one part.
More than guidance and theory, I'll teach you how to do it so you can continue to fly without me.
IN-HOUSE WORKSHOPS
I offer in-house workshops for companies and groups.
These are also available to training providers and consulting companies.
Contact me for
more info here