Build and operate Flight Levels within your product or department
Design your Flight Levels 2 System without an expensive major reorganisation. Overcome silos and bottlenecks across your organisation. Learn how to use Flight Levels to enable successful collaboration across teams, departments, and tribes working on products & services.
Activate Strategy and Delivery
If you want to deliver value to your customers as a company, it takes more than just high-performing teams. With Flight Level 2 Systems, you'll learn to ensure that the right teams work on the right topics at the right time.
---
---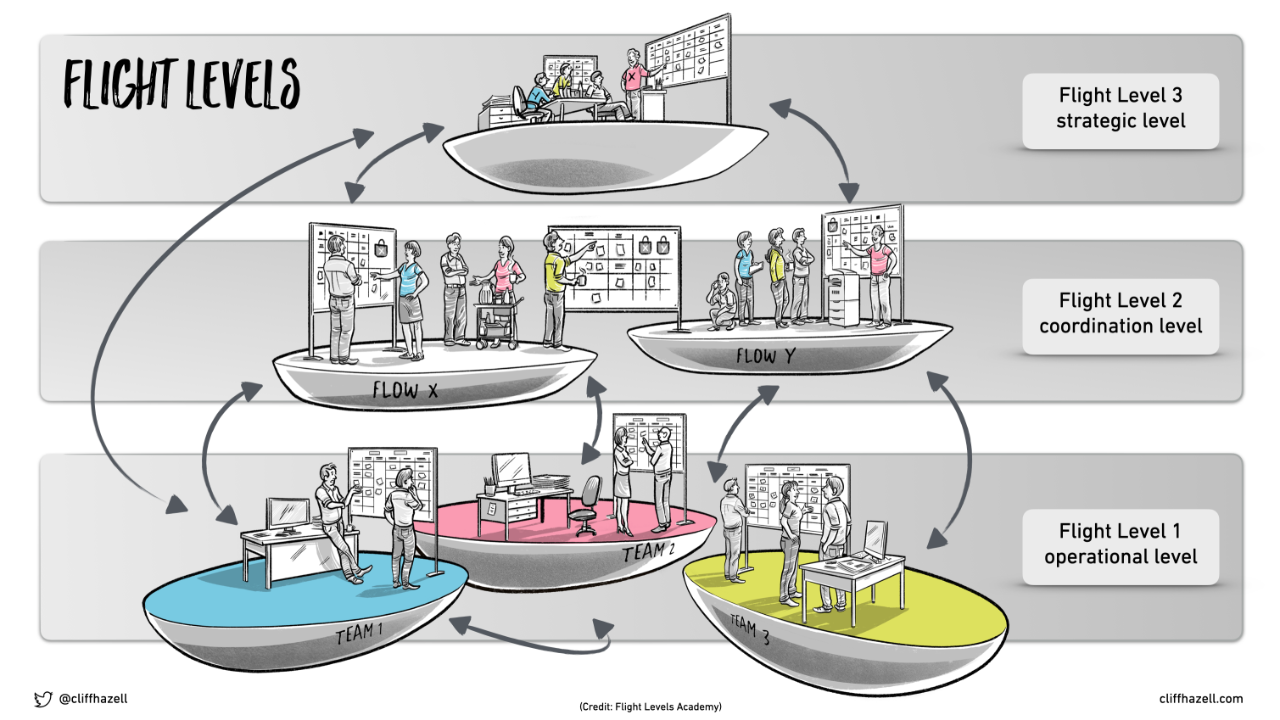 ---
Content at a Glance
Design your Flight Levels 2 System without an expensive major reorganisation:
Understand your situation - Map the current collaboration to overcome existing silos and understand how work gets done across the organisation
Design a better collaboration model - Connect and enable the right people to have the right conversations at the right time
Turn work into profit - Stop the busyness culture and start delivering value that creates profit
Measure progress - Find out which metrics are appropriate for your context and start measuring
Be ready for take-off - Turn the newly acquired knowledge into actionable steps in your environment
---
2023 Flight Level 2 Design Workshops
After the course you'll get:
Access to all workshop materials (workbook + slides)
Free copy of the Flight Levels introduction book by Dr. Siegfried Kaltenecker and Dr. Klaus Leopold
A Certificate of Completion (that enables you to complete the next courses with Flight Levels Academy)
Bonus: Free Invitation to join Flight Levels Community of Practice
---
Meet Your Instructor: Cliff Hazell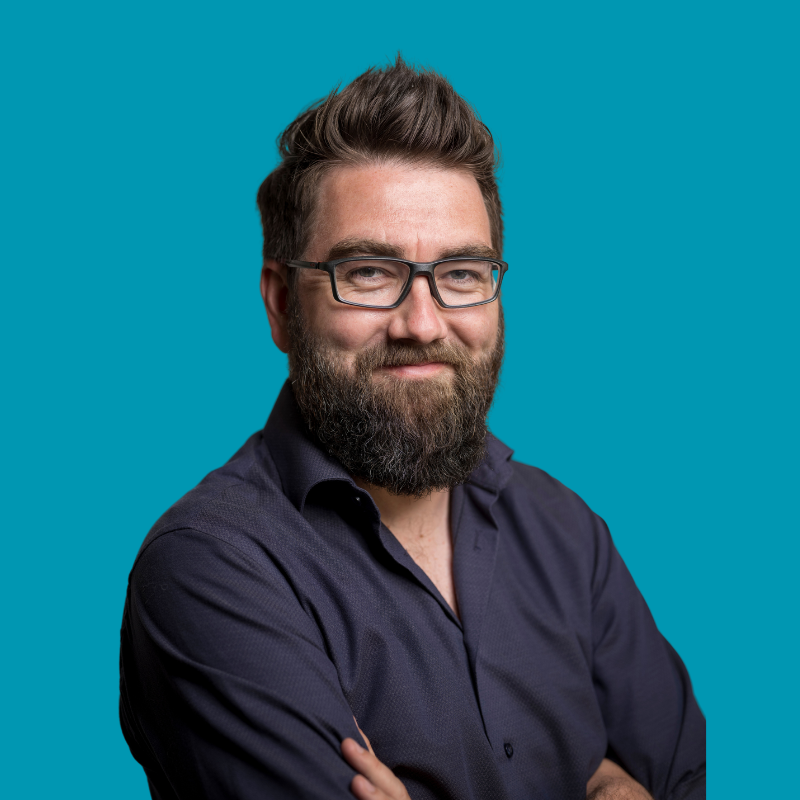 Over 2 decades I've made a career out of Developing the right Culture and Systems for the creation of excellent Products.
As a Founder, Manager and Coach, I've seen what works and what doesn't.
I use this knowledge to help you avoid common mistakes and learn from tested experiences.
Through my Leadership experience across large and small organisations, from Tech, Product, Finance and Marketing, I've seen the benefit of integrating everything you do, not just fixing one part.
More than guidance and theory, I'll teach you how to do it so you can continue to fly without me.
IN-HOUSE WORKSHOPS
I offer in-house workshops for companies and groups.
These are also available to training providers and consulting companies.
Contact me for
more info here